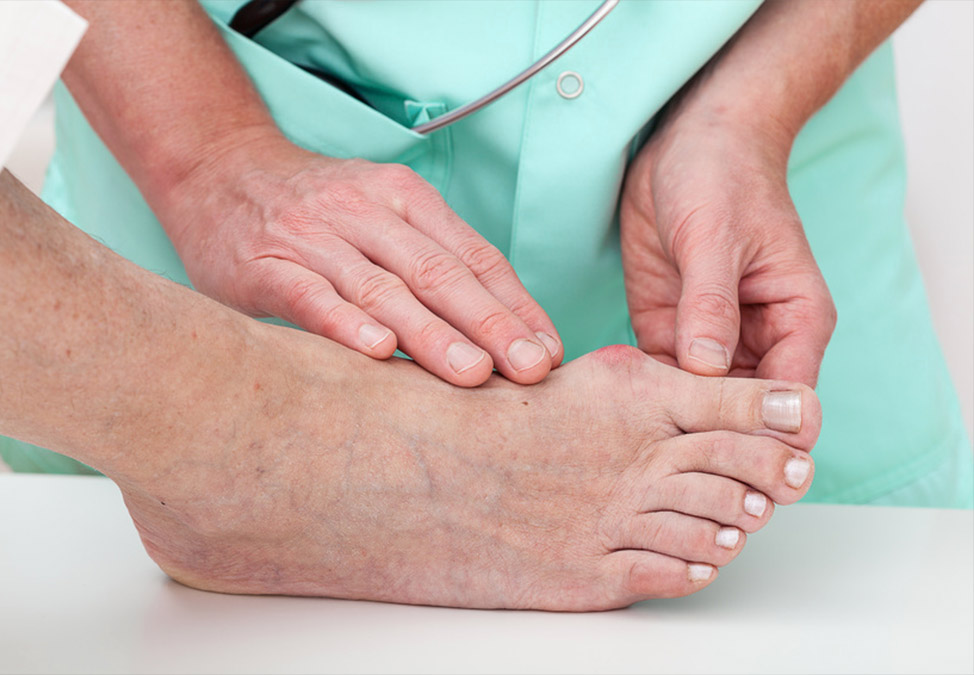 The hallux valgus, or bunion, is one of the most common pathologies of the foot and probably the most operated. Sometimes it is difficult to find information that is often contradictory and inaccurate commonplaces that only complicate decision-making.
Here are some sentences that are often heard and do not necessarily correspond to reality.
For more information on hallux valgus, read our theme page .