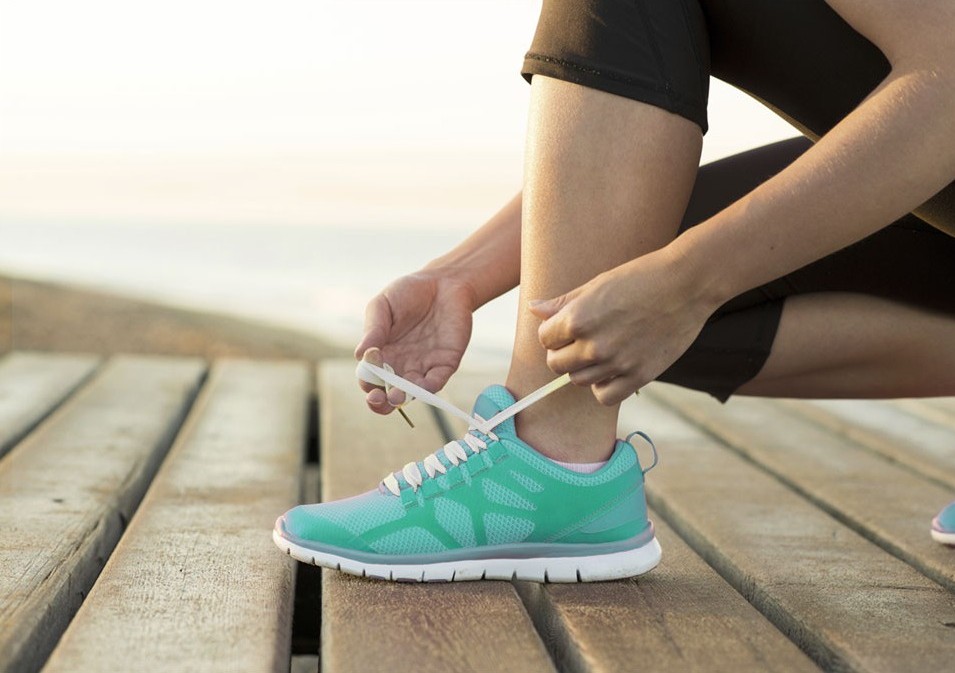 With the arrival of good weather, many of you prepare their sporting seasons. Year-end resolutions or planning a marathon, there are a thousand and one reasons to change your shopping habits and it is important to select your equipment with care.
The number of brands, models and possible options is immense. The technological feats advanced by the distributors are sometimes deceptive and it is very important to make a thoughtful and measured choice.
Your feet, naturally, will be the first to suffer if your shoes are not adapted and there are simple but essential points to keep in mind before you start a new purchase.